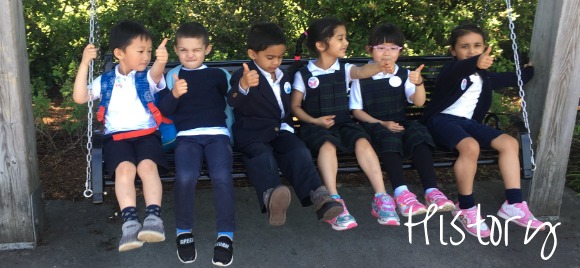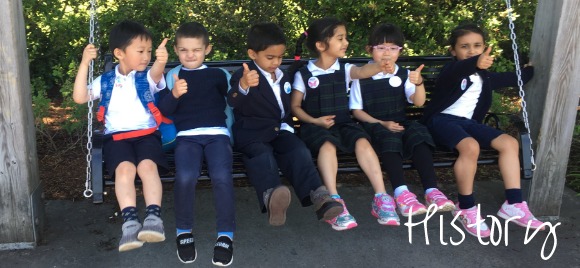 International Children's School provides a quality pre-school through kindergarten and grade 2 for children whose parents wish to instill an appreciation and enjoyment of learning. It takes a "team effort" to help a child develop social skills, confidence, attitudes, and the desire to learn. The staff at ICS truly believes in the importance of early childhood education and would like to be part of your family's team. ICS is prepared to make your child's first school experience a happy, secure, and satisfying one. We guarantee it!
Best Regards,
Sadie Khouri-Roitman M.ED
Principal, and educator
---
History of the International Children's School
ICS was established in 1989. Founder, Ms. Sadie Khouri-Roitman with a Master's Degree in Education along with a Master's Certificate in Education Administration began this undertaking with the firm belief that some existing day care centers, pre-schools, were not providing young children access to their full potential and natural curiosity of the world.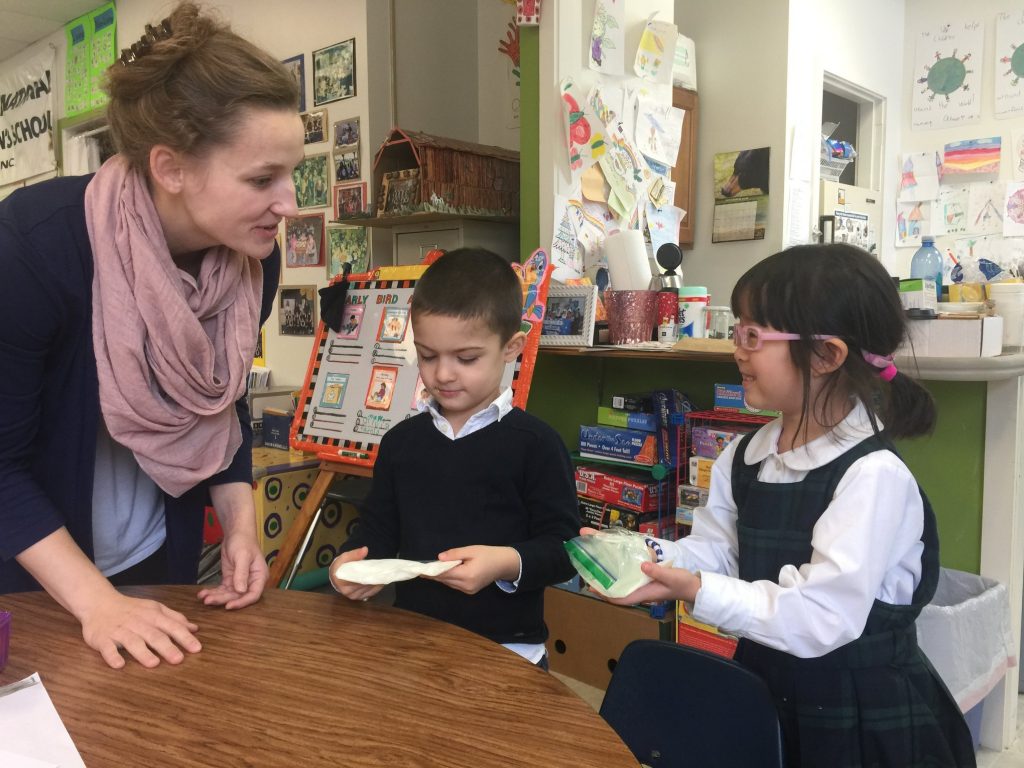 Ms. Khouri-Roitman discovered that many schools had little to no organization. Children readily accept knowledge and information when it is presented in an exciting dramatic manner. By making learning exciting and fun, performance-related stress can be greatly reduced.
A second and equally problematic factor that most centers or schools agree on and is a general lack of quality supervision. In such settings, precious little care or attention is given to the individual child. Emotional and intellectual development suffers greatly in environments of this type.

We are proud to say that our curriculum has been validated due to the research done by the highly renowned Carnegie Corporation and its task force on "learning in the primary grades".
The principle discovery from the highly educated groups ranging from scientists and educators to child psychologists is: the educational system in the United States needs to improve dramatically in order to cope with the changes of the fast-paced world we live in and to help meet the demands of a culturally diverse society.
There has been evidence that a person's propensity to learn all subjects whether it be academics, foreign languages, music and sports is especially significant during the child's early years.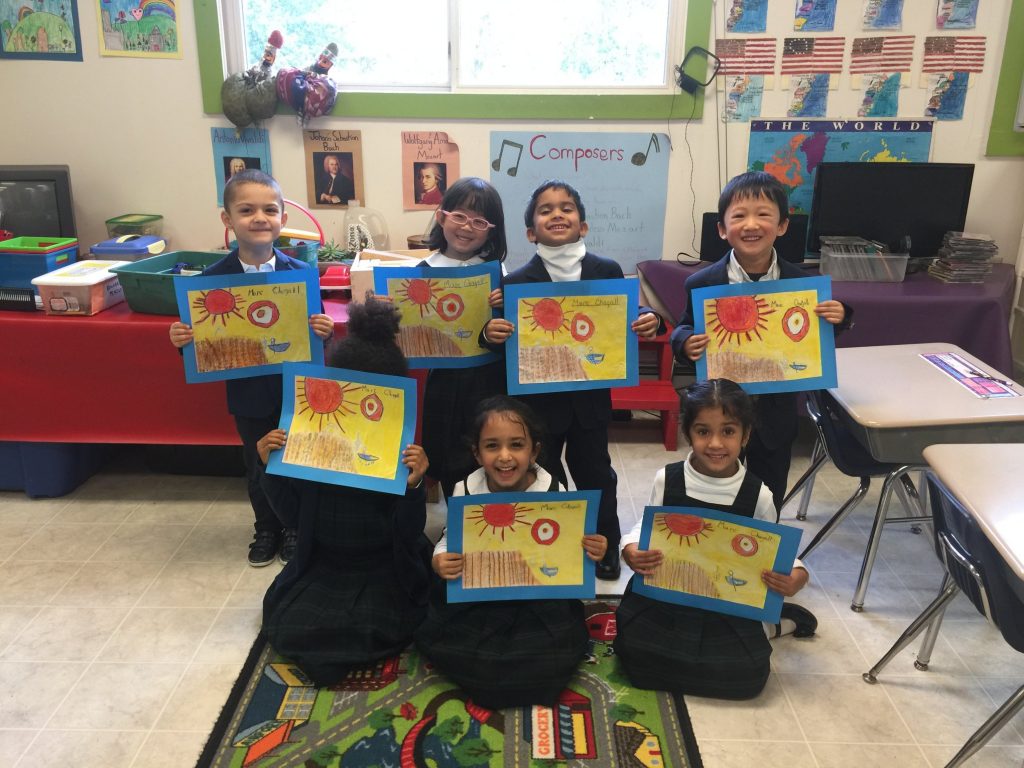 Past parents and grandparents have come back to share with us how proud they are of their children and they conclude it was due to their early years spent at ICS and the school's exceptional programs. We have former students now entering Ivy League Colleges throughout the United States and may go on to become leaders in our global world.