International Children's School offers one of the best reading, spelling and math programs for children of age 3 to ages 6 and 7. Students who are enrolled from age 3 and remain a student here until age 6 – 7 leave with reading levels far beyond Grade 4 and Grade 5.
We also teach the "lost art of handwriting". Most of our students' handwriting has been rated better than our staff members and parents!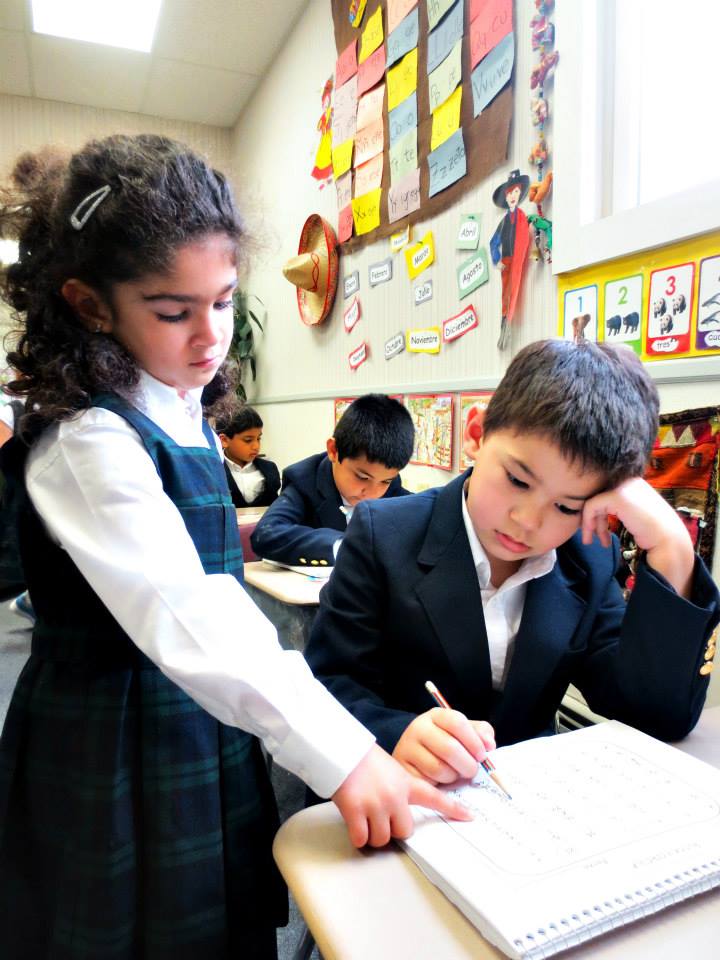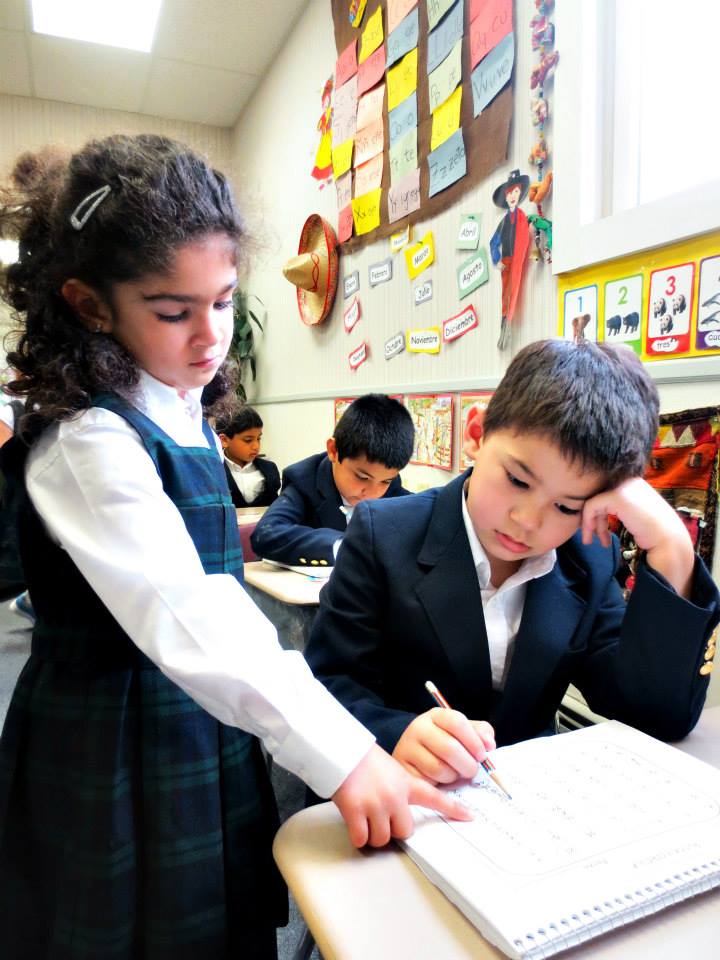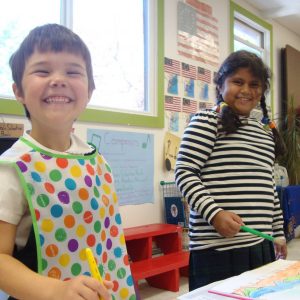 We are proud to be a small school. Our student/teacher ratio is low and our students benefit from the extra one-on-one attention they deserve.
We incorporate a second language (Spanish, French and/or Chinese when available), music, and a dance class into our learning program.
The curriculum mixes free-spirited activities with lessons in:
Reading
Mathematics
Science
History
French
Spanish
Geography
Good Manners
Physical Activities and Play
Other Basic Early Childhood Educational Components